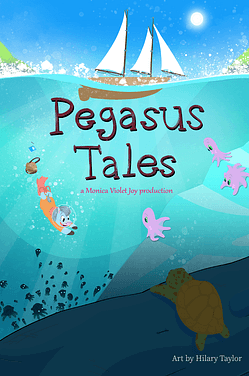 Animation and Visual Development
All artwork by Hilary Taylor. All rights reserved
DON, CHARACTER DESIGN (PHOTOSHOP)
Pegasus Tales is a short animated adaptation of a childrens book of the same name. It tells the story of Pegasus, an inquisitive horse, and her quest to find out what whales dream about.
Hilary created all storyboards, backgrounds and character animation for the production.
Stay tuned for The Amazing Airwalker!
The Amazing Airwalker is a zany short animated film with backgrounds, character design, and animation by Hilary Taylor.
It tells the vengeful tale of a pet bird, and the arrogant tightrope walker who wronged him.
The Amazing Airwalker

Backgrounds
Bird Brain Character Design